Ready to take your next step? New at Life Community? Want to share a prayer request? Fill out our online communication card to connect with us and get plugged in!
Join a serving team! There are plenty of ways to get involved at Life Community.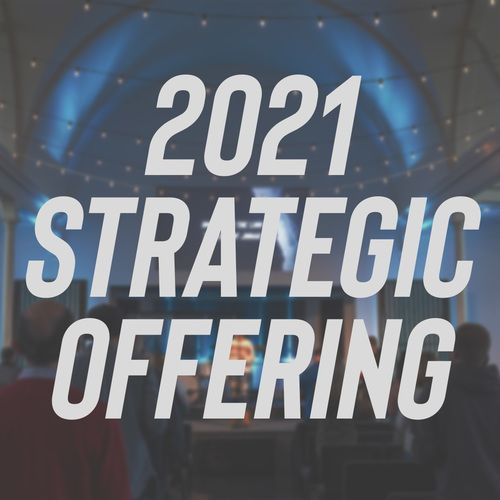 By God's grace, we have an opportunity as a parish to focus our generosity in a very strategic way over the course of this next year. We have been approved for a historical preservation grant from the City of Quincy for $135k! We are asking our Quincy parish family to prayerfully consider matching this gift by contributing to our "2021 Strategic Offering" between now and the end of the year. Our hope is that we would see $200k given from our congregation which would be used to finish the remainder of our building as well as a generous portion being used to meet the needs of our local community and fund local church planting.
Saturday, December 11, 9 to 11 am
Quincy Parish Building
During this class you will learn more about what covenant membership is, the commitment required for membership, as well as, Life Community's beliefs, vision, mission, and church structure.
Interested in serving your Quincy neighbors? Join a team of people that will be making hot chocolate and distributing it along the Quincy Christmas Parade route on Sunday, November 28.
Volunteer Appreciation Event
One of the ways that we show appreciation for our volunteers is by celebrating them every Christmas. This year we are gathering at Boda Borg in Malden! We are so excited to play some games, have dinner, and enjoy time together as a church family. If you want to find out more information about joining a serving team, go to the link below.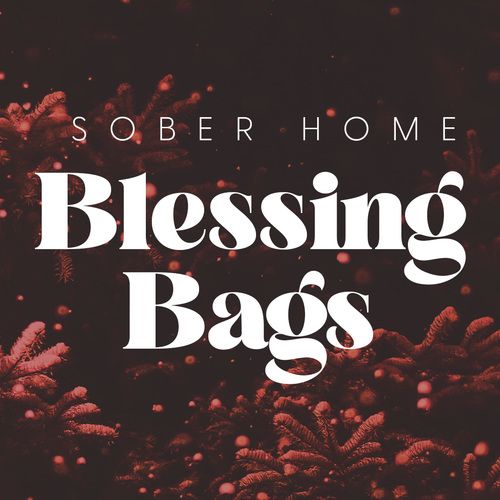 Sunday, December 5
Quincy Parish Building
To kick off our Joy of Christmas celebration, we will be collecting personal products for 400 men and women in sober homes in Quincy and Weymouth. We are looking specifically for full-sized toiletry items (toothbrushes, toothpaste, shampoo, soap/ body wash), travel coffee mug and bag of coffee, chocolate/ candy treats, journal, playing cards/ card game, and hand-written note. There are 3 ways you can donate: 1) drop off your items Monday through Thursday from 9 am to 3 pm at the Quincy Parish Building (158 Washington St) from 11/29 through 12/9, 2) bring them with you to our 12/5 Sunday worship gathering, or 3) purchase them through our Target or Amazon wish list
Friday, December 17, 6 to 8:15 pm
Saturday, December 18, 2 to 4:15 pm
Quincy Parish Building
Come and celebrate the Christmas season with your whole family at this free family event full of holiday fun! Join us for carols, cookie decorating, a take-home craft, family trivia, and an interactive storytime! This is not a drop-off event. We have a limited number of tickets available, so reserve your spot soon! Doors will open 15 minutes before the event begins, but you can come check in as early as 30 minutes prior to start time. Please print your tickets or show them on your mobile device.
Student Life Christmas Party
Saturday, December 19, 4 to 6 pm
Quincy Parish Building
Come and hang out with us for Christmas games and activities, food, and fun! All Students (grades 6 through 12) are welcome!
Christmas Eve Candlelight Service
Friday, December 24, 5 pm
Hancock Adams Common in Quincy Center
Bundle up for a special outside candlelight service as we worship and celebrate Jesus!
There will be no regular worship gathering on Sunday December 26, instead Missional Communities are encouraged to meet together that day.
Life Kids is open with limited capacity for children one year old through Grade 5 starting April 11. Register weekly on the main registration form.
Student Life is meeting weekly on Sundays from 4 to 6 pm at the Quincy Parish Building (158 Washington St). All students are welcome! Join the Student Life Facebook group to get the latest updates.
MCs are Gospel-saturated communities that are committed to living on mission together to lead people to follow Jesus in all of life.
Growth Groups are 2-6 people committed to growing together in their understanding of who Jesus is and how to follow him in all of life.
Support the ongoing work at Life Community.