Ready to take your next step? New at Life Community? Want to share a prayer request? Fill out our online communication card to connect with us and get plugged in!
Join a serving team! There are plenty of ways to get involved at Life Community.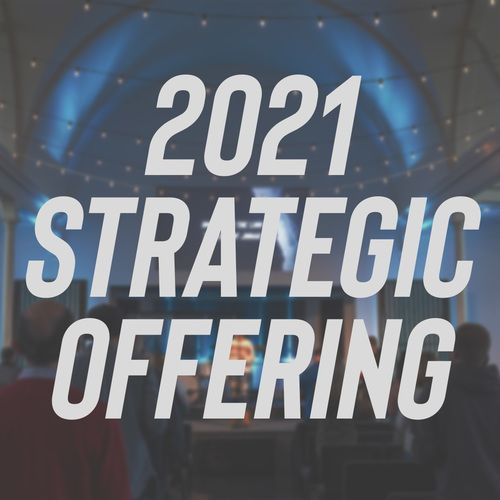 By God's grace, we have an opportunity as a parish to focus our generosity in a very strategic way over the course of this next year. We have been approved for a historical preservation grant from the City of Quincy for $135k! We are asking our Quincy parish family to prayerfully consider matching this gift by contributing to our "2021 Strategic Offering" between now and the end of the year. Our hope is that we would see $200k given from our congregation which would be used to finish the remainder of our building as well as a generous portion being used to meet the needs of our local community and fund local church planting.
Wednesday, August 25, 6 to 8 pm
Flynn Playground (527 South St)
Interested in joining a MC? Connect with our MCs and learn more about them. Or just come for dinner, games, fun and community! All of our Quincy MCs will be gathering on the last Wednesday of June, July and August.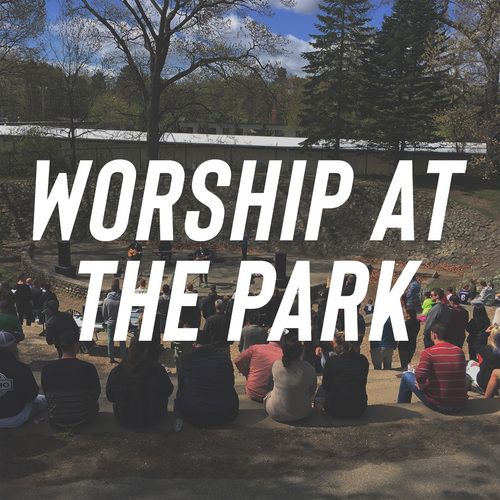 Worship at the Park & Baptisms
Sunday, August 15, 10 am
Pageant Field (1 Merrymount Parkway, Quincy)
Join us for outside worship and baptisms! We will not be streaming on Facebook Live that morning.
Saturday, August 14, 9 to 11 am
Quincy Parish Building
Covenant membership at Life Community is a commitment to live out our identity and calling as the lead missionaries and servants of our church. In the New Members Workshop class you will learn more about what membership is, as well as, Life Community's beliefs, vision, mission, and church structure.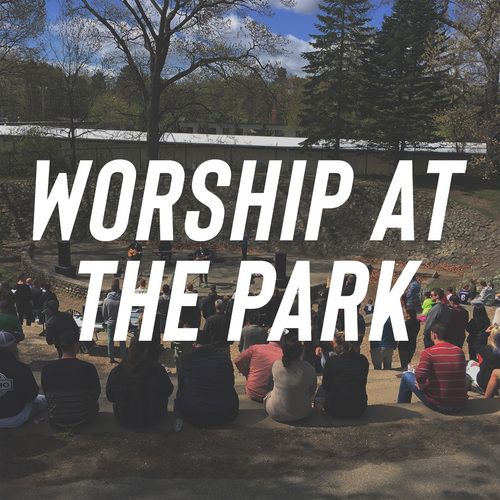 Worship at the Park & Vision Sunday
Sunday, August 29, 10 am
Pageant Field (1 Merrymount Parkway, Quincy)
Join us as we worship as one big church family, celebrate what God has done through Life Community, and pray for the vision God has for Life Community for next year and beyond. After the worship gathering, stay for lunch and games. We'll provide the main meal, please sign up for a side dish, dessert, or chips to share, and bring your favorite yard game!
Weymouth Parish Interest Meeting
Sunday, August 29, after Worship at the Park
Pageant Field (1 Merrymount Parkway, Quincy)
Interested in joining the Weymouth Parish? Want to meet the leaders and other people joining the Weymouth Parish? Just want to find out more about the Weymouth church plant? Come meet us after Worship at the Park for a brief meeting.
Life Kids is open with limited capacity for ages 3 through Grade 5 starting April 11. Register weekly on the main registration form.
Student Life is meeting weekly on Sundays from 4 to 6 pm at the Quincy Parish Building (158 Washington St). All students are welcome! Join the Student Life Facebook group to get the latest updates.
MCs are Gospel-saturated communities that are committed to living on mission together to lead people to follow Jesus in all of life.
Growth Groups are 2-6 people committed to growing together in their understanding of who Jesus is and how to follow him in all of life.
Support the ongoing work at Life Community.