Ready to take your next step? New at Life Community? Want to share a prayer request? Fill out our online communication card to connect with us and get plugged in!
Worship Gathering Registration
Due to Covid-19 regulations, registration is currently required if you would like to join us for inside worship gatherings. Registration will open each week starting at 9 am on Monday and will close at 9 pm on Friday prior to the Sunday worship gathering. If seats are not available, or if you are not comfortable gathering inside, we will be having our
Facebook livestream
every Sunday at 10 am.
Join a serving team! There are plenty of ways to get involved at Life Community.
Saturday, April 10, 9 to 11 am
In-person at 158 Washington St or online via Zoom
Covenant membership at Life Community is a commitment to live out our identity and calling as the lead missionaries and servants of our church. In the New Members Workshop class you will learn more about what membership is, as well as, Life Community's beliefs, vision, mission, and church structure.
Sunday, May 2, 7 pm
In-person at 158 Washington St (register below) or Facebook Live
God longs for us to bring our praises and requests before Him, to ask for forgiveness and wisdom, and to sit and listen to His voice. Join us, together with our entire Life Community Church family, for this powerful night!
Saturday, May 8, 9 am to noon
In-person at the Quincy Parish Building
Are you interested in learning more about the gospel? Basic is a half day course designed to provide you with a foundation of the gospel and the basics of what we believe. It is required for, but not limited to, anyone interested in covenant membership at Life Community.
Saturday, May 8, 9 am to Noon
Location: TBD
Save the date to help clean up our local Braintree parks. We are still awaiting more details so stay tuned for more information.
Bring Mom on Sunday, May 9 for a free specialty drink from Espresso Dave!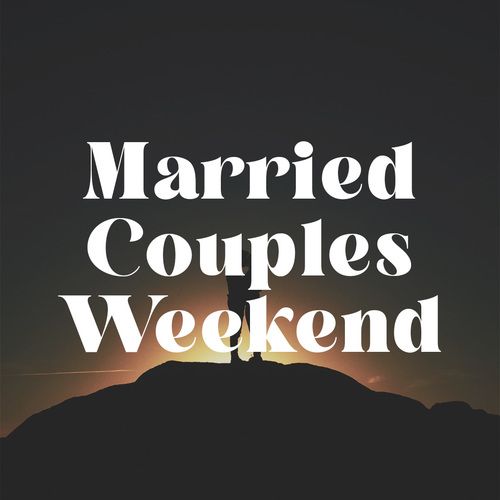 Friday, May 14, 6 pm and Saturday, May 15, 9 am - noon
In-person at 158 Washington St (register below)
Mark your calendars for this one-weekend event hosted by guest speaker James Roberson, Lead Pastor of Bridge Church NYC and his wife, Natarsha. The weekend will combine biblical teaching, personal conversation, and practical resources to help you and your spouse live out the marriage God created you to have. The retreat will take place at the Quincy Parish Building starting on Friday at 6 pm for one session and continuing on Saturday from 9 am to noon. Get a babysitter, make dinner reservations for Friday night, and make a plan to join us! Registration costs $25 per couple and will close on May 12.
Six months to Grade 5 Life Kids is open with limited capacity for ages 3 through Grade 5. Register weekly on the main registration form.
Student Life is meeting weekly on Sundays from 4 to 6 pm at the Quincy Parish Building (158 Washington St). All students are welcome! Join the Student Life Facebook group to get the latest updates.
MCs are Gospel-saturated communities that are committed to living on mission together to lead people to follow Jesus in all of life.
Growth Groups are 2-6 people committed to growing together in their understanding of who Jesus is and how to follow him in all of life.
Support the ongoing work at Life Community.
God Preserves His Church - Jon wilson